the greatest wealth is health
Since the start of the corona crisis, face masks and self-tests have become an indispensable part of our society. "Little Concepts: Health" was founded in January 2020 to bring a reliable supply of personal protective equipment after Covid-19 caused a scarcity of personal protective equipment and test materials.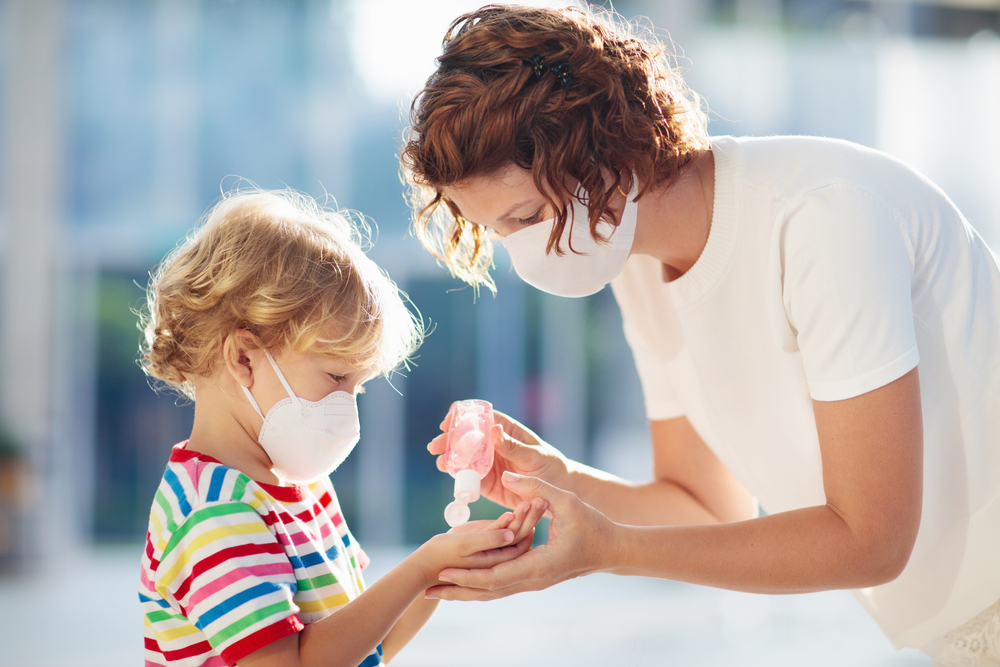 Little Concepts has a wide range of facemasks in the collection. From medical disposable facemasks to sustainable, fabric face masks. We supply this to all major drugstore & supermarket chains at home and abroad.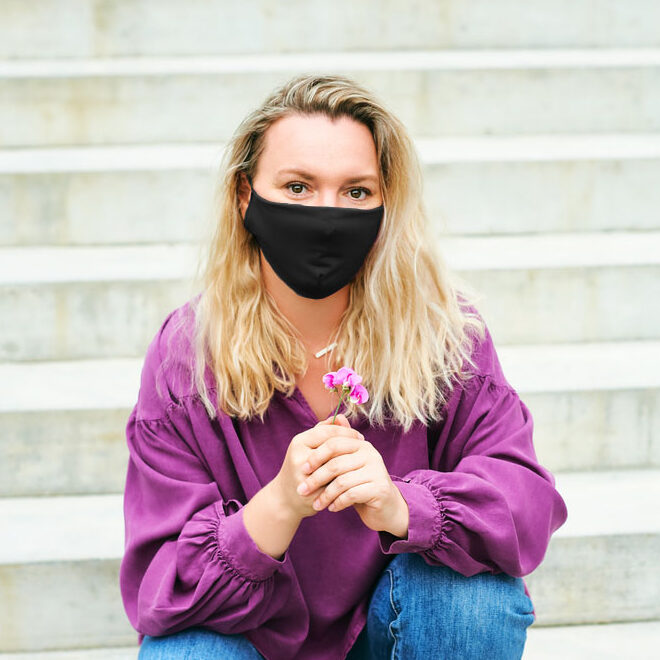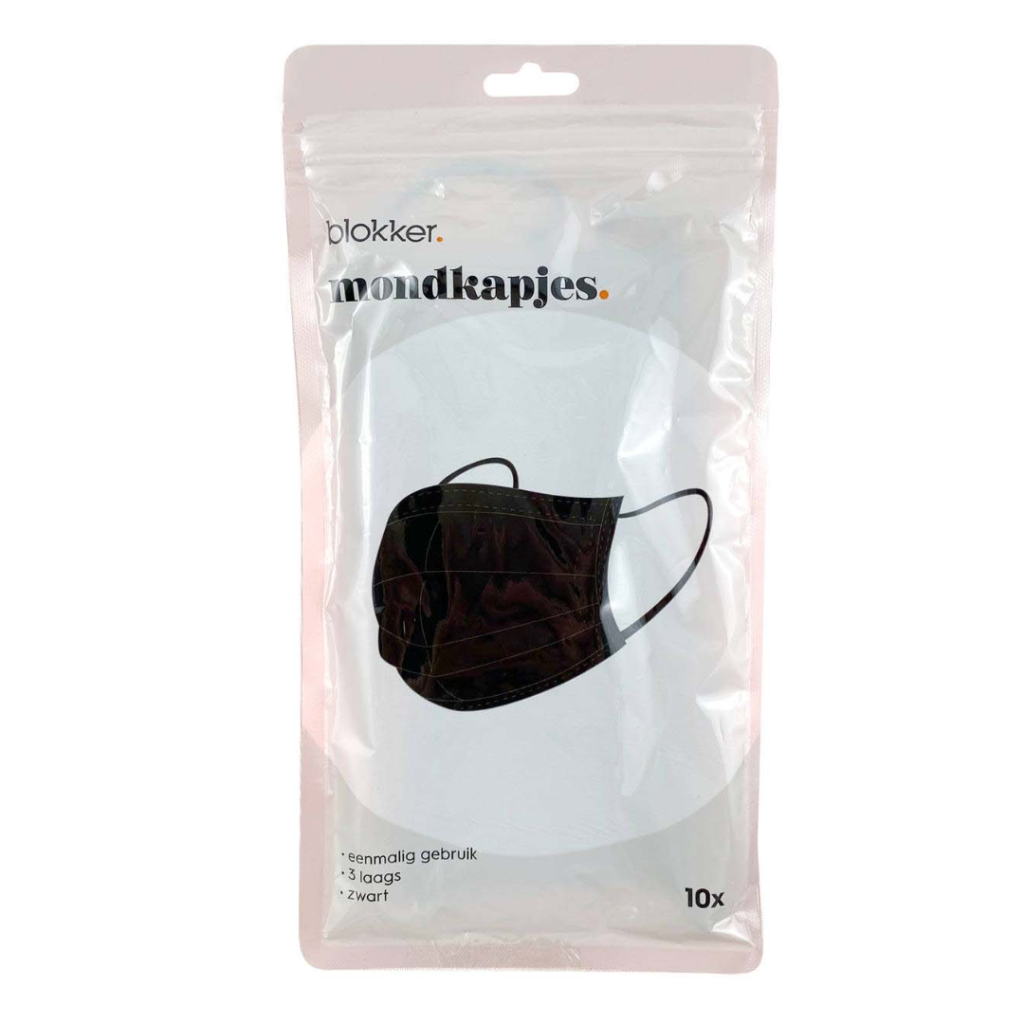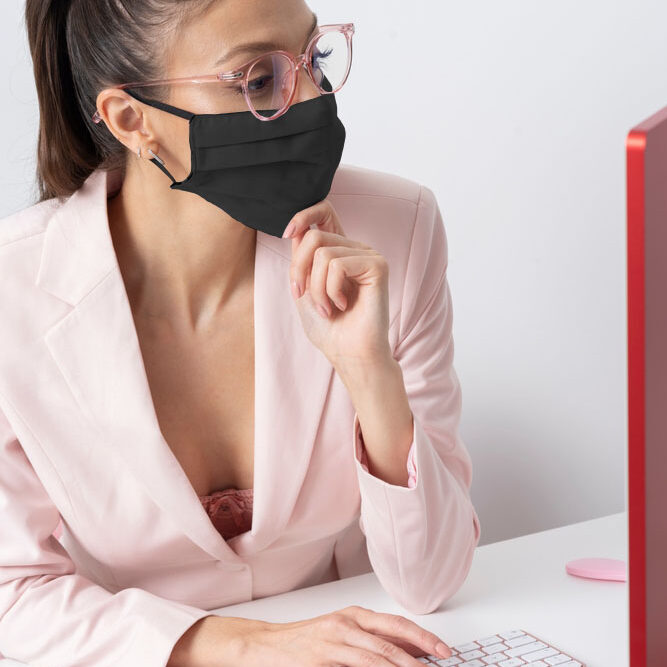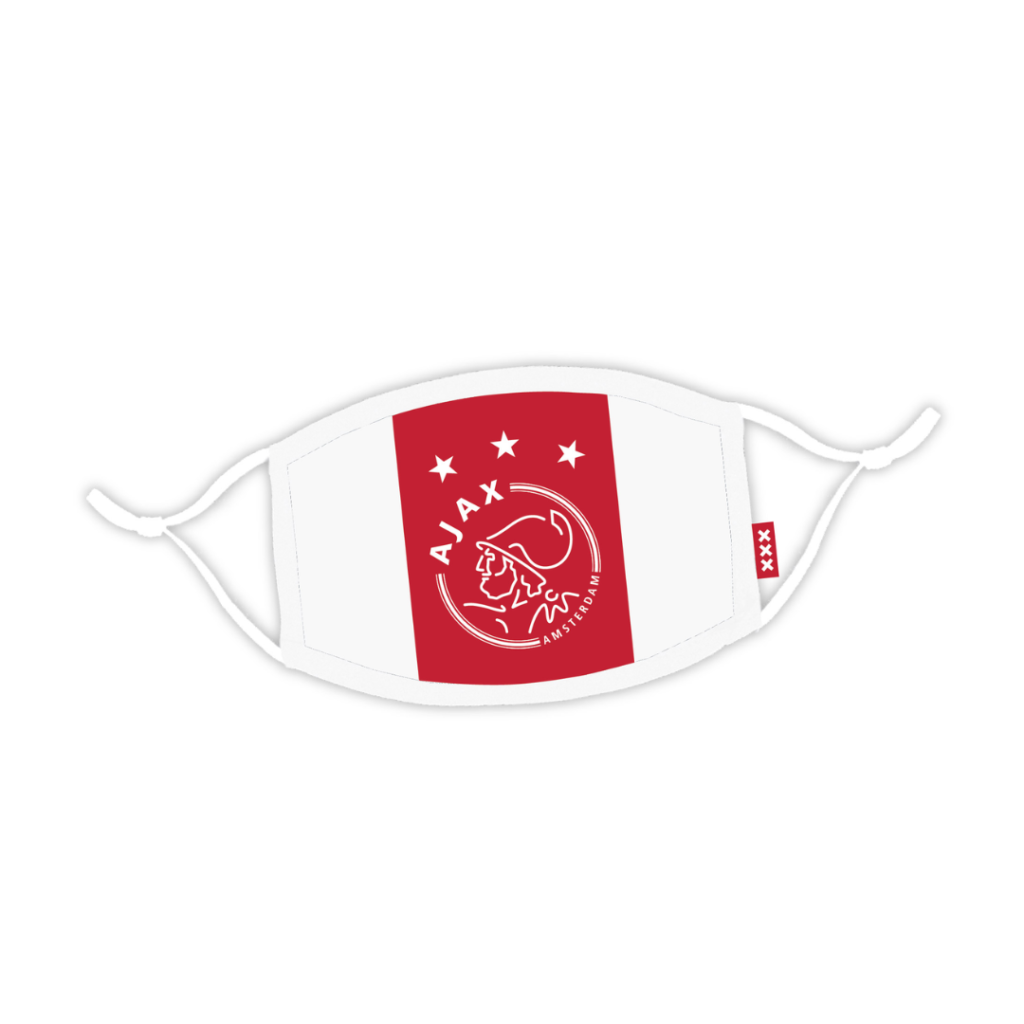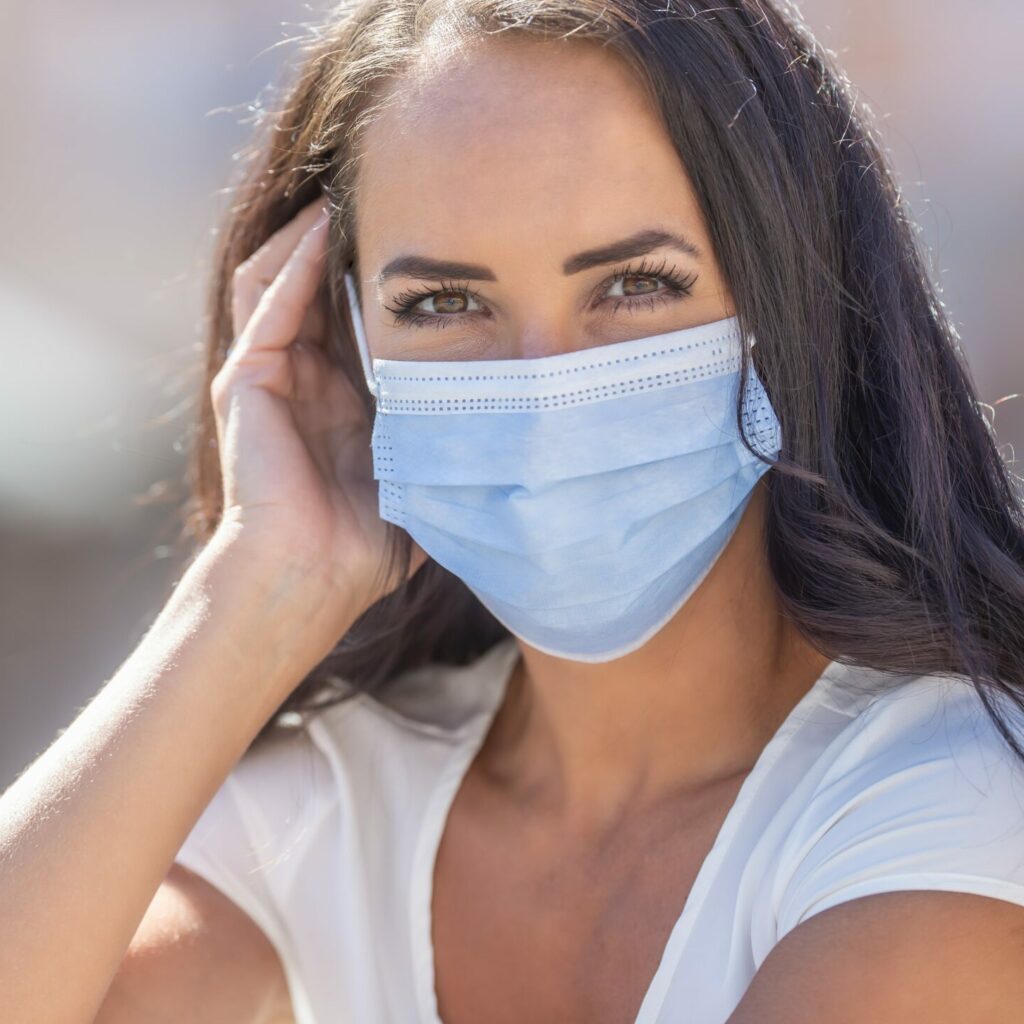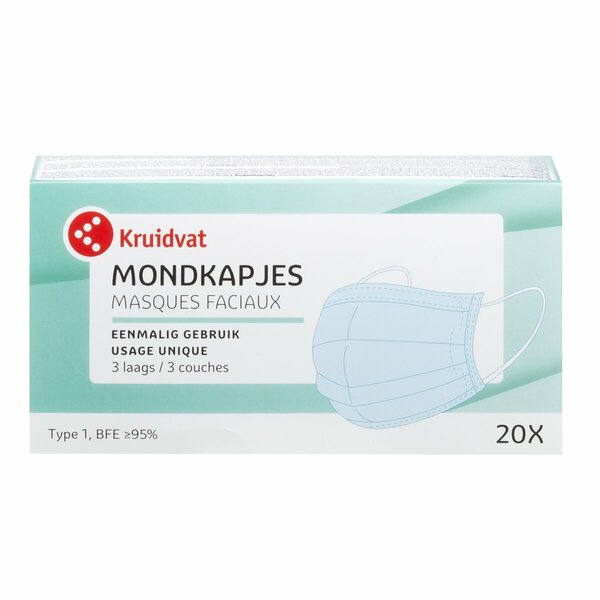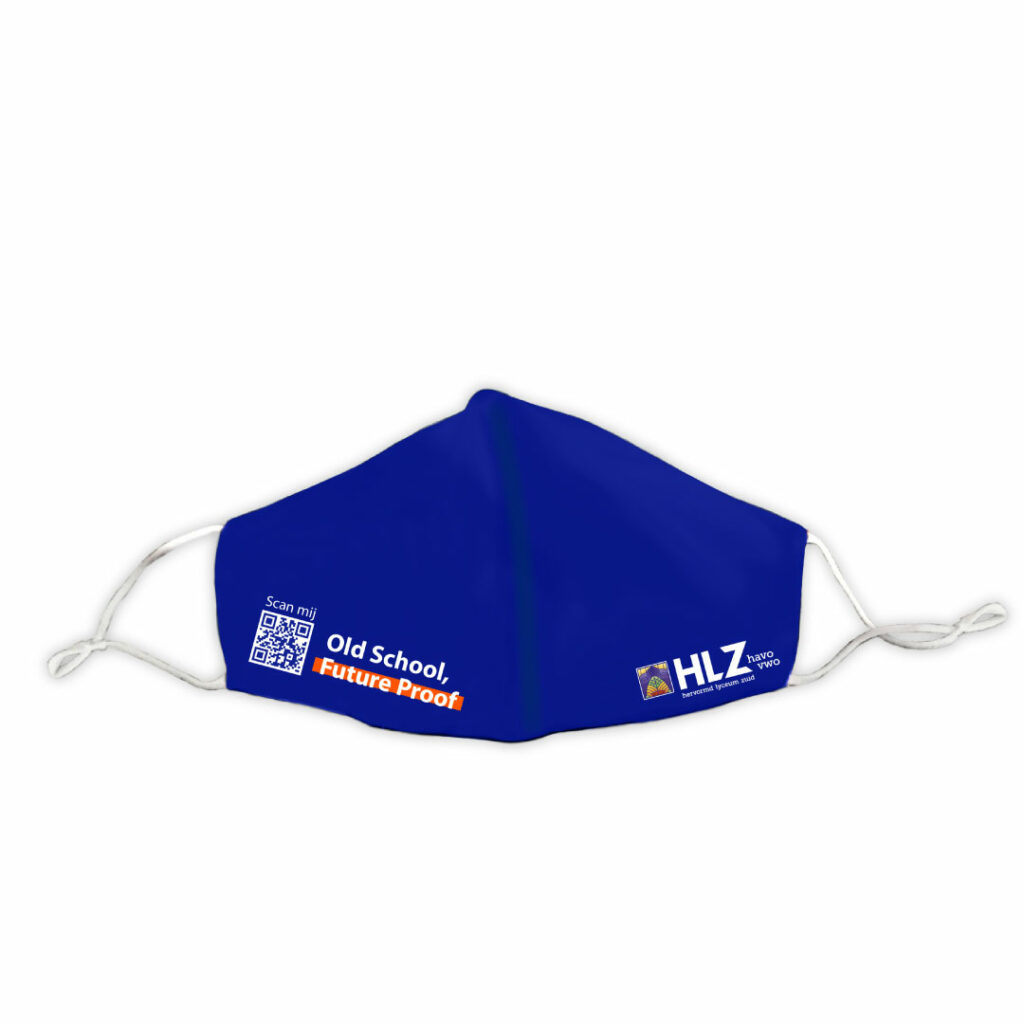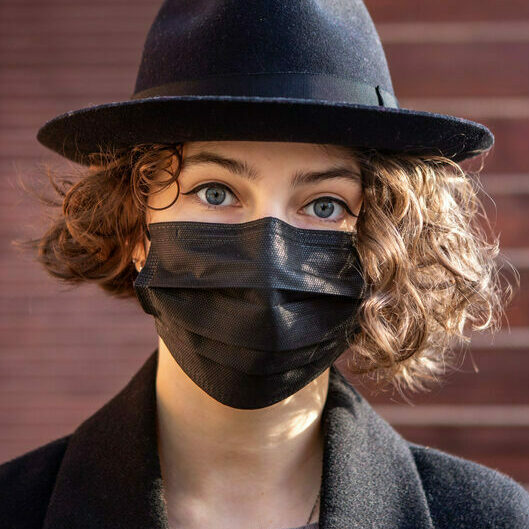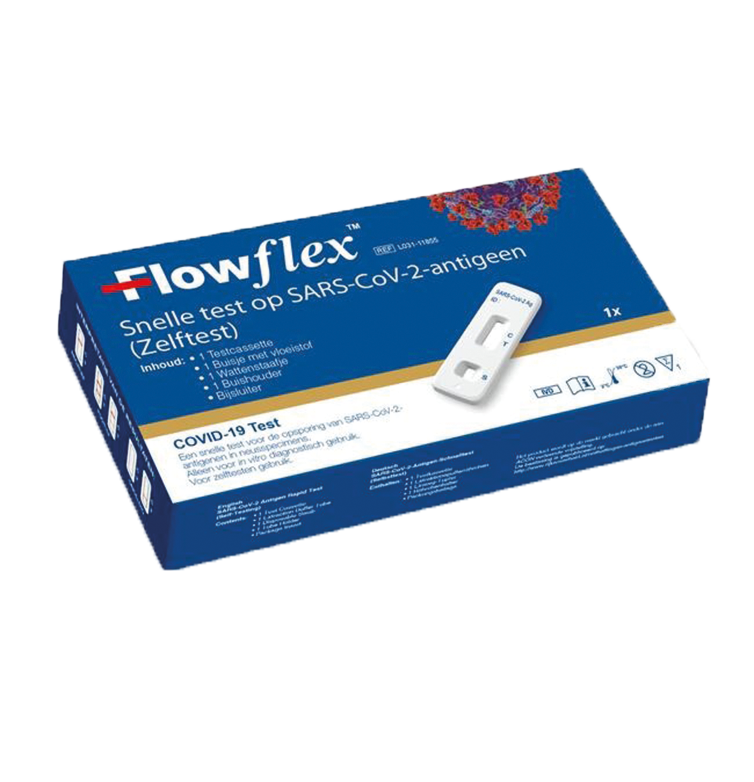 Little Concepts is the official distributor of the Flowflex™ rapid antigen tests. We supply this to all major drugstore & supermarket chains.

In times where the focus on sustainability is increasing, washable diapers are indispensable in every household with young children. After all, they last much longer than disposable diapers, are cheaper than disposable diapers, better for the environment and children's skin, and – not to forget – they look much better!
Little Concepts has developed an affordable collection of all-in one diapers with all possible accessories under the Bumpies brand.
WE CANT WAIT TO MEET YOU.