Since 2006, Little Concepts has been the go-to fun fashion supplier for gifts, cosmetics, fancy dresses, stationery, and room accessories for tweens, teens, and young girls between the ages of 3 and 18. We offer full concepts, from unicorns & mermaids to all sorts of animal themes.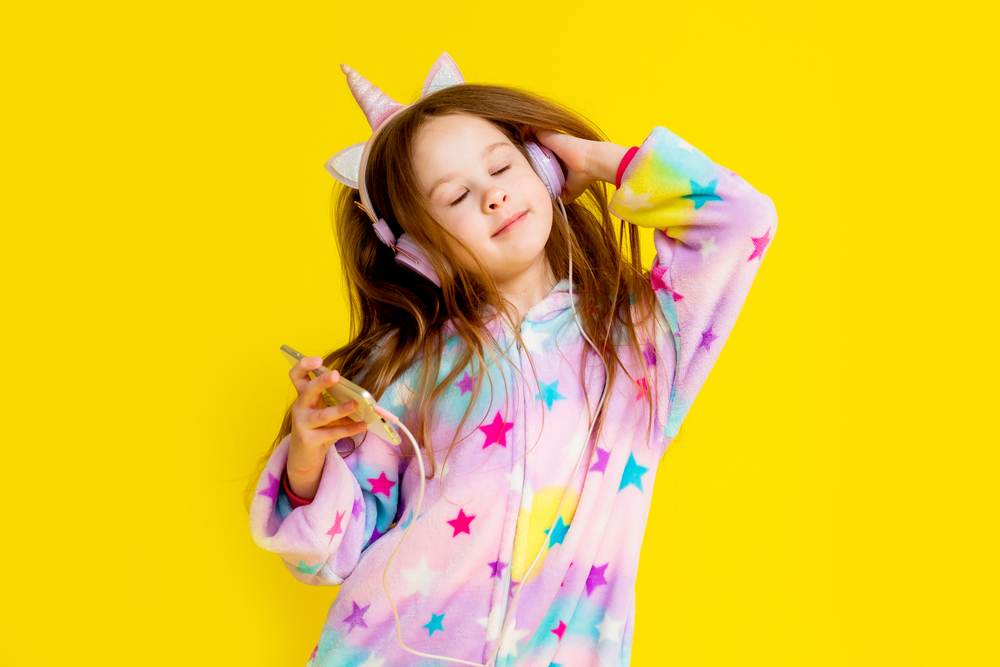 Night lights, slippers, piggy banks, string lights, everything to make your room extra fun!
WE CANT WAIT TO MEET YOU.